Sojourner-Institute
---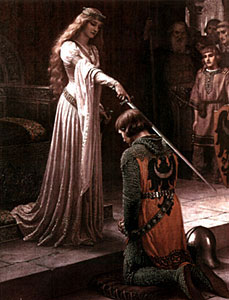 Sojourner Institute Programs:
I Public lectures/workshops which describe the aims and attributes of consciousness.
II Fourth Way seminars
Three-month courses on the various aspects and requirements of psycho-spiritual development.
III Work Weekends
V Individual Tutorials
Individualized courses of instruction
IV Salons
Social gatherings which meet on a regular basis for the sole purpose of engendering psycho-spiritual excellence through the conscious and ongoing sacrifice of mediocrity in all centers.
Courses offered include:
Practical Religion
Sacred Psychology
Audio tapes on Consciousness
Shirra Meiklejohn-Wilson, M.A.R.

Resume

Sojourner Pass Community

Fees
---